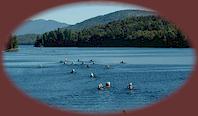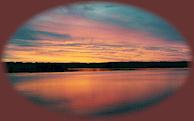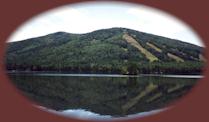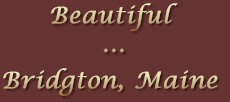 Imagine yourself stepping out of your peaceful woodland retreat for a relaxing stroll along the quiet country lane on your way to a refreshing swim in beautiful Long Lake.

Along the way to the dock, the sounds of wildlife, gently rustling leaves, smells of the woods, handsome vacation homes, and views of the lake fill your senses with calm as you realize you are, indeed, living 'the way life should be'.
For boaters, Long Lake offers one way trips of 13 miles on the main lake with trips of over 40 miles in one direction possible passing through the Songo locks into grand Sebago lake.
In every season, the Lakes region offers a multitude of recreational opportunities: In summer, enjoy hiking, golfing, and fabulous water sports recreation .

During fall, crisp air, fiery foliage color, and the famous Fryeburg fair never fail to entertain. In winter, Bridgton's Shawnee peak, nearby Washington Valley, and Sunday River provide first class skiing and snowboarding.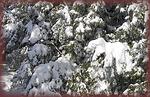 Snowmobilers enjoy the the extensive regional trails, and hardy ice fishermen brave the lakes. In spring, great fishing, fresh new vegetation, spring flowers, and verdant links prelude the warmer season to come.